Rivermen add Wormald and Payne as affiliate players
The Langley Rivermen have added 2002-born defenseman Dylan Wormald as an affiliate player for the 2021-22 season. The Langley, BC product made his BCHL debut in Saturday's 3-0 win over Victoria.
Wormald is a full-time player with the Langley Trappers of the Pacific Junior Hockey League. In 74 games over the course of four seasons with the Trappers, he has eight goals and 29 points.
The Rivermen have also brought on 2004-born defenseman Dominic Payne of the Vancouver Northwest Hawks as an affiliate player. He played his first BCHL game in Sunday's 4-1 loss to Chilliwack.
The native of North Vancouver, BC has four goals and 14 points in 18 games for the Hawks this season in the BC Elite U18 Hockey League.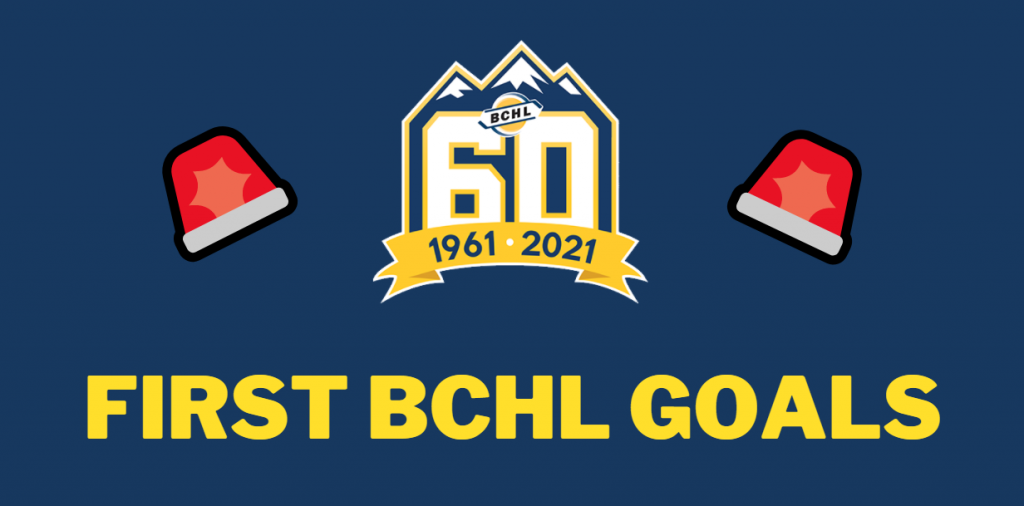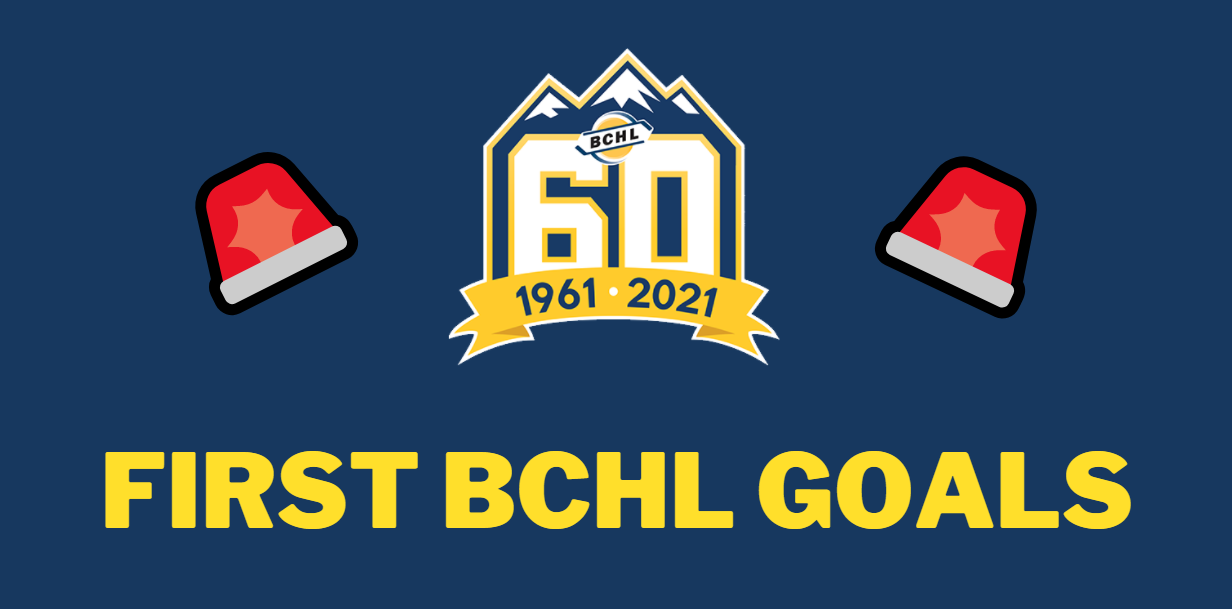 Chilliwack vs. Langley first career BCHL goals
2005-born Chilliwack Chiefs forward Brady Milburn notched his first career BC Hockey League goal on Sunday against the Rivermen. It came at 16:09 of the second period to make the score 3-1 Chiefs.
Milburn, who's from Kamloops, BC, was playing his 15th career BCHL game and the milestone goal is also his first point in the league. Chilliwack recruited Milburn from the Thompson Blazers U18 AAA of the BCEHL.
Thrun turns up with Maine of the NAHL
2001-born forward Theo Thrun, who played his last game with the Cranbrook Bucks on Nov. 20, has surfaced with the Maine Nordiques of the North American Hockey League. He played his first game with the Nords on Friday against the Jamestown Rebels.
Thrun posted a goal and four assists in 12 games with the Bucks this season. He was officially released by Cranbrook on Dec. 3. The Grand Rapids, MI product is committed to Western Michigan University for this fall.
Johnson to represent Canada at the World Juniors
University of Michigan forward Kent Johnson (61 goals and 86 assists in 112 games with Trail from 2018-20) is one of the 25 players announced by Hockey Canada to wear the maple leaf at the 2022 World Junior Hockey Championship in Edmonton and Red Deer, AB.
Johnson, who was selected by the Columbus Blue Jackets in the first round of the NHL Draft this past July, hails from Port Moody, BC. The 2002-born forward has four goals and 19 assists in 17 games as a sophomore for Michigan this season.
Blackhawks send Hardman to Rockford of the AHL
Hanover, MA native Mike Hardman (39 goals, 33 assists in 58 games with West Kelowna in 2018-19) was reassigned by the Chicago Blackhawks to the Rockford IceHogs of the American Hockey League on Sunday.
The 22-year-old forward has two assists in 19 games with the Blackhawks this season. He's also notched a pair of assists in two games with Rockford.
Cavaliere loaned to Östersunds IK
Goaltender Mario Cavaliere (3-9-0, 3.83 goals-against average, .908 save percentage, and three shutouts in 12 games with Surrey in 2017-18) has been loaned by Ånge IK of HockeyTvåan to Östersunds IK of HockeyEttan.
In 11 games with Ånge IK this season, the 24-year-old from Mississauga, ON is 9-2-0 with a 1.78 goals-against average, a .935 save percentage, and one shutout. HockeyEttan is the third tier of pro hockey in Sweden while HockeyTvåan is the fourth level.
Three Stars of the Night ⭐⭐⭐
First Star: Surrey forward Trent Wilson had a pair of goals, including the winner, as the Eagles doubled Victoria 4-2.
Second Star: Nanaimo forward Sean Donaldson put up two goals as the Clippers got by Alberni Valley 5-2.
Third Star: Wenatchee forward Garrett Szydlowski scored once and added an assist in the Wild's 4-1 triumph over West Kelowna.
Honourable Mentions: Grizzlies forward Matthew Wood and Eagles forward Michael Abgrall each scored two goals. Bulldogs forward Josh Zary, Clippers forward Max Itagaki, and Wild defenseman Brasen Boser each posted a goal and an assist.