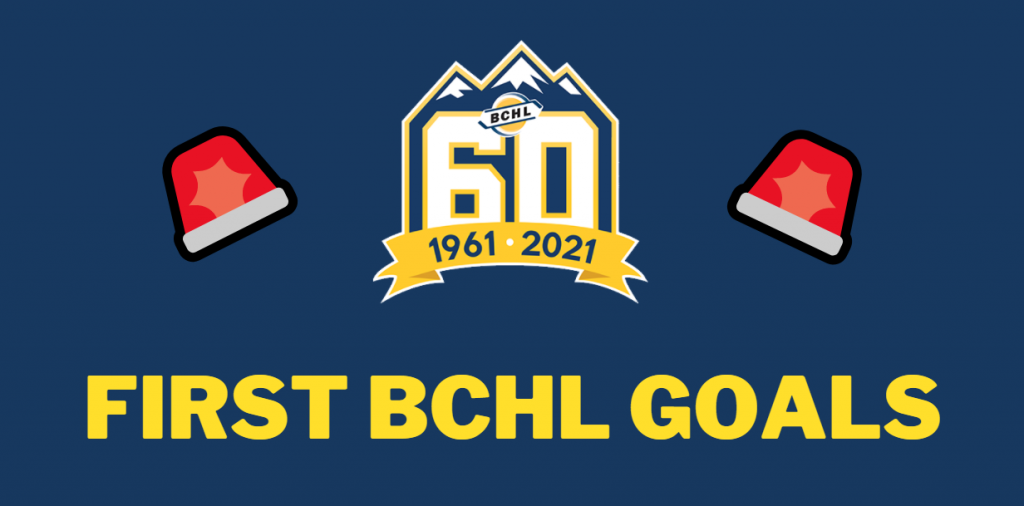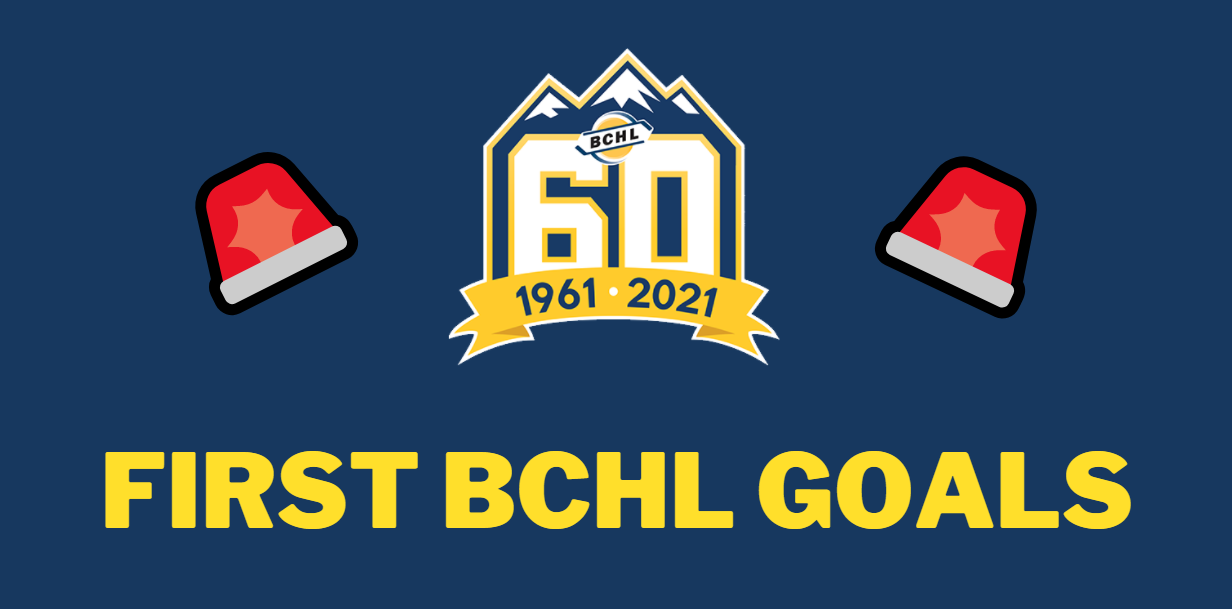 Cowichan Valley vs. Cranbrook first career BCHL goals
Port Moody, BC native, and Cranbrook Bucks rookie forward Luke Pfoh potted his first career BCHL goal with 13 seconds left in the first period on Saturday in a 5-4 win against Cowichan Valley.
It gave the Bucks a 2-0 lead heading into the second period. The goal came in the 2005-born forward's fifth BCHL outing after he opened the season with four assists in his first two games.
Cowichan Valley forward Griffin Wilson notched his first in the BCHL at the 11:11 mark of the second period to pull the Capitals to within one at 3-2.
It is Wilson's second point in three games and third point of the season after posting an assist to open the season against Alberni Valley on Oct. 9.
Alberni Valley vs. West Kelowna first career BCHL goals
2004-born forward Zeke Nicholson of the Bulldogs notched his first career BCHL goal with 32 seconds left in the first period to stretch Alberni Valley's lead to 2-0 en route to a 5-2 victory against West Kelowna.
It is also the first point of the season for the Vancouver, BC native, who was playing in his third game after making his season debut on Oct. 9 against Cowichan Valley.
St. Cloud State University commit Ethan Leyer found twine for his first BCHL goal – and the eventual game-winner – for the Bulldogs on Saturday at the BCHL Showcase.
The 2002-born forward scored just 76 seconds into the second period to give Alberni Valley a 3-0 lead. Leyer now has two points on the season after getting on the board with an assist on Oct. 9.
Three Stars of the Night ⭐⭐⭐
First Star: Cranbrook forward Johnny Johnson had two goals and an assist as the Bucks edged Cowichan Valley 5-4.
Second Star: Surrey forward Graydon Slipec gathered three assists as the Eagles doubled Trail 6-3.
Third Star: Bucks forward Kellan Hjartarson scored once and added two assists in the win over the Capitals.
Honourable Mentions: Eagles forward Jake Bongo and Cowichan Valley forward Adam Jeffery each had two goals. Cranbrook forward Liam Hansson finished the night with three assists.