BCHL suspends Grizzlies forward Wood for five games
The BC Hockey League department of player safety has suspended Victoria Grizzlies forward Matthew Wood for five games after receiving a match penalty and game misconduct for a blow to the head.
The infraction happened with 3:47 gone in the second period of Saturday's 7-4 loss in Salmon Arm. The 2005-born forward received a blow to the head major and game misconduct.
After review, the BCHL DOPS escalated Wood's penalty to the match penalty and game misconduct. The match penalty carries with it a five game suspension. He is eligible to return to Victoria's lineup on Nov. 14 in Trail against the Smoke Eaters.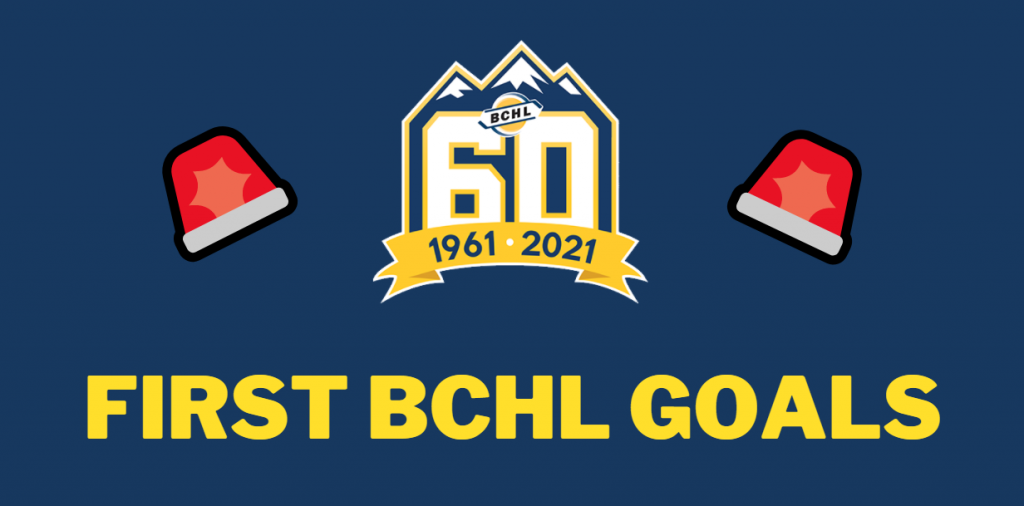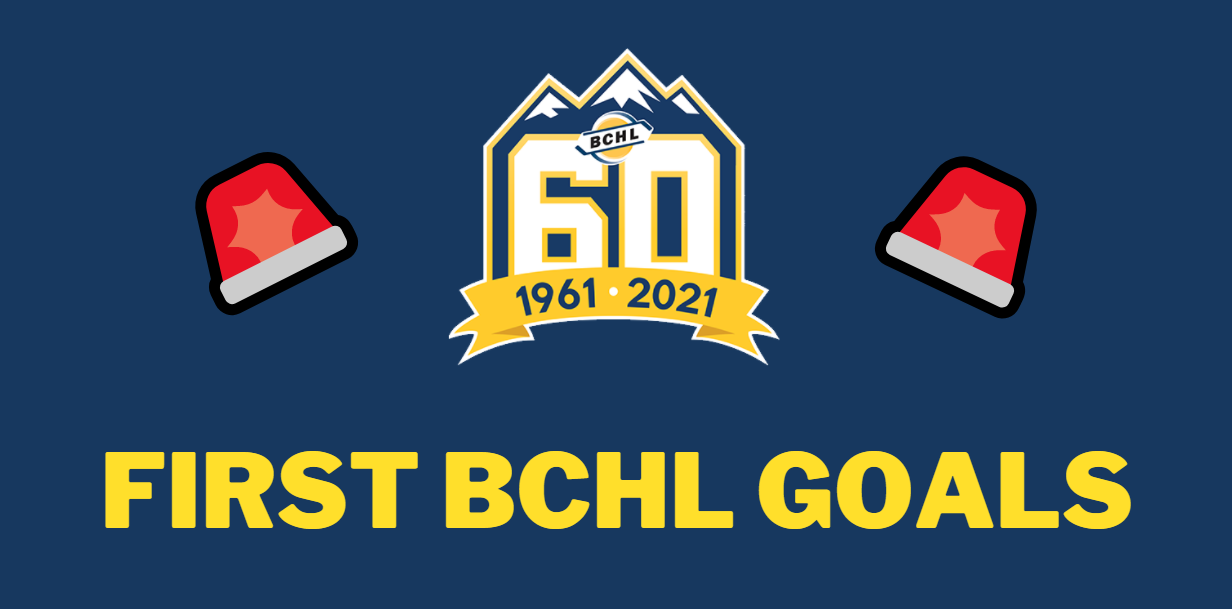 Cowichan Valley vs. Vernon first career BCHL goals
2004-born defenseman Mason Croucher scored his first BC Hockey League at 13:27 of the third period and it stood up as the insurance goal as his Cowichan Valley Capitals doubled Vernon 4-2.
He was skating in his seventh career BCHL game and the goal is also his first BCHL point. Croucher, who hails from Victoria, BC, was signed by the Caps earlier this season after starting the campaign with the South Island Royals U18 AAA.
Down 3-0 with 1:48 gone in the third period, Vipers forward Matthew Culling tallied his first BCHL goal to break the Capitals' shutout bid. Culling was playing in his seventh BCHL contest.
The 2001-born from Regina, SK, MB, is a veteran of 153 Western Hockey League games with Prince Albert, Swift Current, and Edmonton over the previous four seasons.
Merritt vs. Victoria first career BCHL goals
In his 10th BCHL game, Victoria rookie defenseman Eli Barnett scored his first goal in the league. It came at 13:15 and gave the Grizzlies a 1-0 lead en route to a 5-2 win in Merritt.
The goal extended his point streak to three games and he now has five points on the season. Barnett, a 2003-born forward from Riverview, NB, is committed to the University of Vermont for September 2023.
Panthers send Dalpe and Priskie down to Charlotte of the AHL
Forward Zac Dalpe (27 goals and 36 assists in 46 games with Penticton in 2007-08) and defenseman Chase Priskie (six goals, 14 assists in 57 games with Salmon Arm in 2014-15) were assigned by the Florida Panthers to the Charlotte Checkers of the American Hockey League on Sunday.
Dalpe, a 31-year-old from Paris, ON, is the Checkers' captain. He has a goal in four games with Charlotte this season and made his season debut with Florida on Saturday in a 3-2 shootout loss to Boston.
Priskie, a 25-year-old from Pembroke Pines, FL, signed a one-year contract extension with the Panthers in August. He has one assist in two games with Charlotte this season and hasn't made any appearances with Florida.
Three Stars of the Night ⭐⭐⭐
First Star: Cowichan Valley forward Brett Fudger scored two goals, including the game winner, as the Capitals topped Vernon 4-2.
Second Star: Rivermen goaltender Ajeet Gundarah stopped 32 shots for the shutout as the Rivermen blanked Coquitlam 5-0.
Third Star: Victoria forward Michael Hoekstra notched two assists in the Grizzlies' 5-2 win in Merritt.
Honourable Mentions: Langley forwards Owen Kim and Tyler Schleppe, and Victoria forward Kalen Szeto, each had a goal and an assist. Cowichan Valley affiliate goaltender Matthew Hutchinson made 52 saves. Capitals forward David Jacobs and Grizzlies defenseman Clark Hiebert each posted a pair of assists. Victoria netminder Kyle Kelsey kicked out 34 shots.