Kings sign MJHL veteran netminder Smith
The Powell River Kings have added a third goaltender to their crease with the signing of 2001-born Matthias Smith, who hails from Courtenay, BC. His signing was a necessity after 2002-born Thomas Wardle and 2003-born Zak Brice both recently went down with injuries.
Smith spent the last two seasons with the Dauphin Kings of the Manitoba Junior Hockey League, compiling a 17-15-1 record to go along with a 3.50 goals-against average, an .891 save percentage, and two shutouts.
BCHL DOPS reduces Rickwood's penalty from spearing to tripping
The BC Hockey League department of player safety has suspended Victoria Grizzlies forward Ellis Rickwood for one game, despite the fact that his match penalty for spearing was reduced to a major penalty and game misconduct for tripping.
The 2002-born forward took the penalties with four seconds left in the third period of Friday's 4-2 loss to Alberni Valley. Because the game misconduct came within the final 10 minutes of the game, it triggers an automatic one game suspension.
Kings add Stinson as an affiliate player
The Powell River Kings have signed 2004-born defenseman Eric Stinson as an affiliate player for the 2021-22 season. He is a full-time player with the Vancouver North West Hawks U18 of the BC Elite Hockey League.
The native of Sechelt, BC made his BCHL debut in Friday's 5-1 loss to Nanaimo but garnered his first BCHL point with an assist on the Kings' goal.
BCHL DOPS suspends Klassen for two games
The BCHL department of player safety has suspended 2002-born Alberni Valley Bulldogs forward Chase Klassen for two games after he was handed a major penalty and game misconduct for a blow to the head during Friday's game in Victoria.
The penalties were assessed at the 2:51 mark of the third period. The Colwood, BC native sat out Saturday's home game against Langley and will also miss next Friday's visit to Powell River. He is eligible to return on Dec. 4 against the Kings.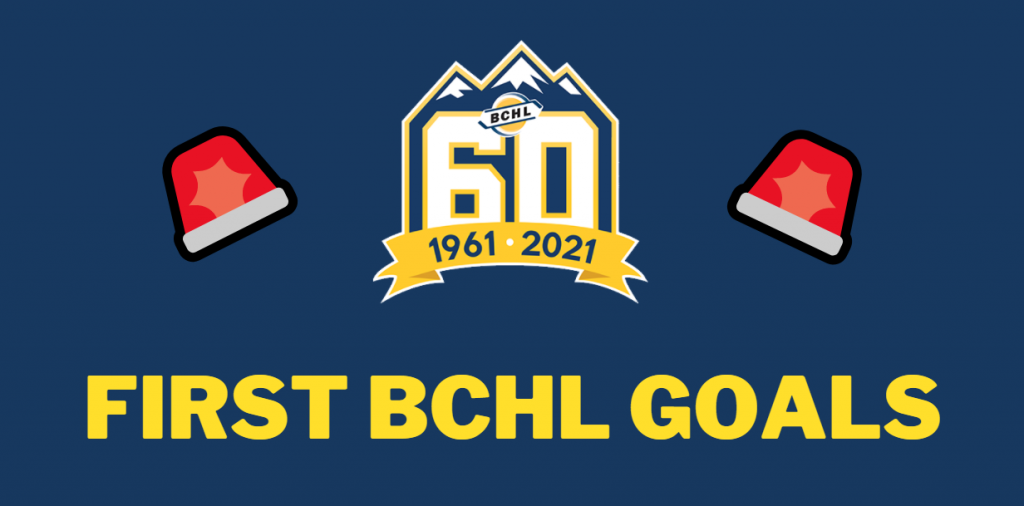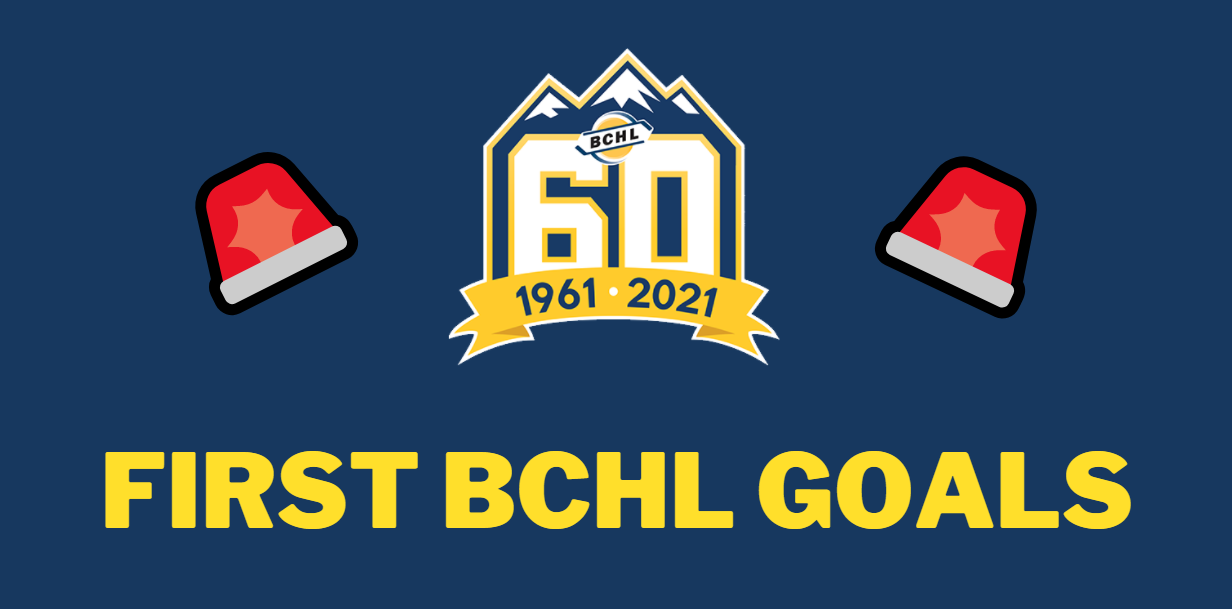 Chilliwack vs. Coquitlam first career BCHL goals
2003-born forward Emmett McHardy of the Coquitlam Express scored his first BCHL goal at 19:41 of the first period in Saturday's 7-2 loss to the Chilliwack Chiefs.
The left winger from Vancouver, BC was playing his 13th BCHL game and now has three points on the season. The Express recruited McHardy from St. George's School U18 Prep of the Canadian Sport School Hockey League.
Desbiens suspended by the Iowa Heartlanders
25-year-old Rosemere, QC forward Jonathan Desbiens (71 goals, 66 assists in 112 games with the West Kelowna Warriors from 2014-16) was suspended by the Iowa Heartlanders of the ECHL on Saturday to protect his playing rights within the league.
Desbiens got into seven games with the Heartlanders and put up two goals and two assists. He started the ECHL season playing one game with the Maine Mariners.
Three Stars of the Night ⭐⭐⭐
First Star: Nanaimo forward Sean Donaldson notched two goals and a pair of assists in the Clippers' 7-4 win over Powell River.
Second Star: Penticton forward Brett Moravec put up a pair of goals and an assist as the Vees edged Vernon 4-3.
Third Star: Langley goaltender Ajeet Gundarah stopped 35 shots as the Rivermen doubled Alberni Valley 2-1.
Honourable Mentions: Chilliwack forwards Frankie Carogioiello and Kienan Draper each had two goals and an assist. Penticton forward Ethan Mann posted a goal and two assists. Clippers forward Max Itagaki finished the night with three assists. West Kelowna goaltender Justin Katz kicked out 38 shots.